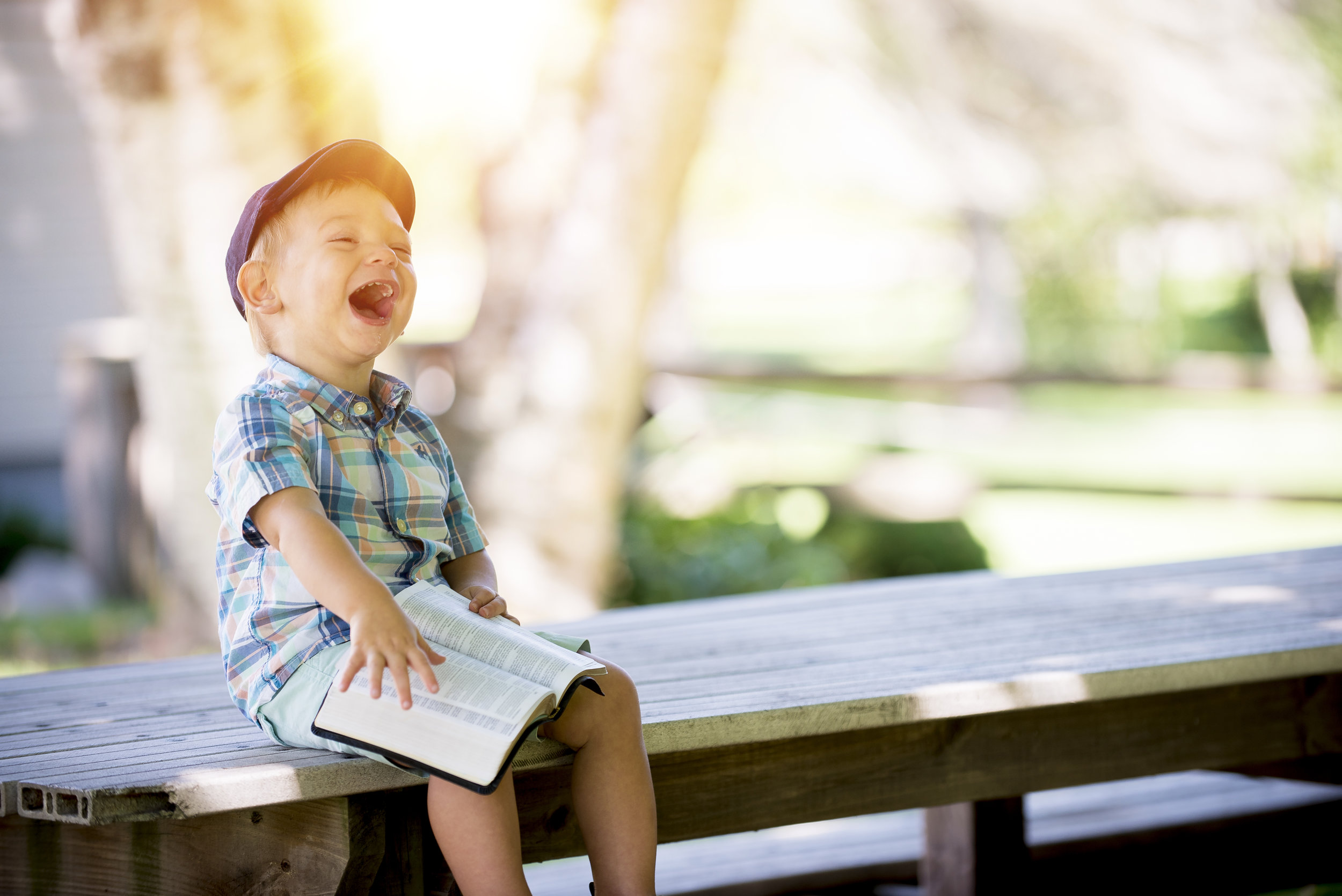 We are glad you are here!
OUR MISSION
Our Mission is to grow children that know they were created by God are loved by God, AND that they can share that truth with others NOW! They don't have to wait until they are older to make an impact. 1 Timothy 4:12 says, "Don't let others look down upon your youth, but be an example to the believers in speech, in conduct, in love, in faith and in purity." Each week we pray that our children leave with a new or better understanding of the Bible, Jesus and what it means to be a follower of Jesus.
When you arrive
When you arrive, please check your child or children in near the entrance to the service. We believe that worshiping as a family is important, so children stay with their parent, or the adult they came with, for the first couple of songs. After a short prayer of blessing, they will set out for the classroom with their teachers. You are more than welcome to join them!
Our Curriculum
Here at Discovery Church we have partnered with ThinkOrange and use their curriculum each week in our Sunday school classes. Think Orange is all about connecting what our children learn at church to the home. Each week we will provide fun and exciting ways for you to connect with your child through God Time Cards and the Parent Que which Think Orange provides.
Contact:
If you have any questions about our Children's Ministry please feel free to email or contact our Joint Ministries Pastor, Kyle Krumsick.
kylekrumsick@gmail.com
559-350-2714