Youth Ministry
Youth Ministry at Discovery is centered around building on our relationship with Jesus, relationships with each other and having fun! Kyle and our team of leaders are passionate about coming along side students in life and in their walk with Jesus. We love being there for students and helping them grow. We want to be there and support them in what they do inside church and outside of church. We make it our goal to meet every student where they are at in their walks and remind them every time we see them that they are loved by us and Jesus.
Sunday Mornings 10:00am
On Sunday mornings we meet in the gym with the rest of the congregation for worship and announcements then head to our youth room for a quick breakfast, game and teaching time. On Sunday mornings we go through awesome video series like Tim Tebow's Shaken and Kyle Idleman's Not A Fan. Currently we are walking through a video series based on the book, Crazy Love, by Francis Chan.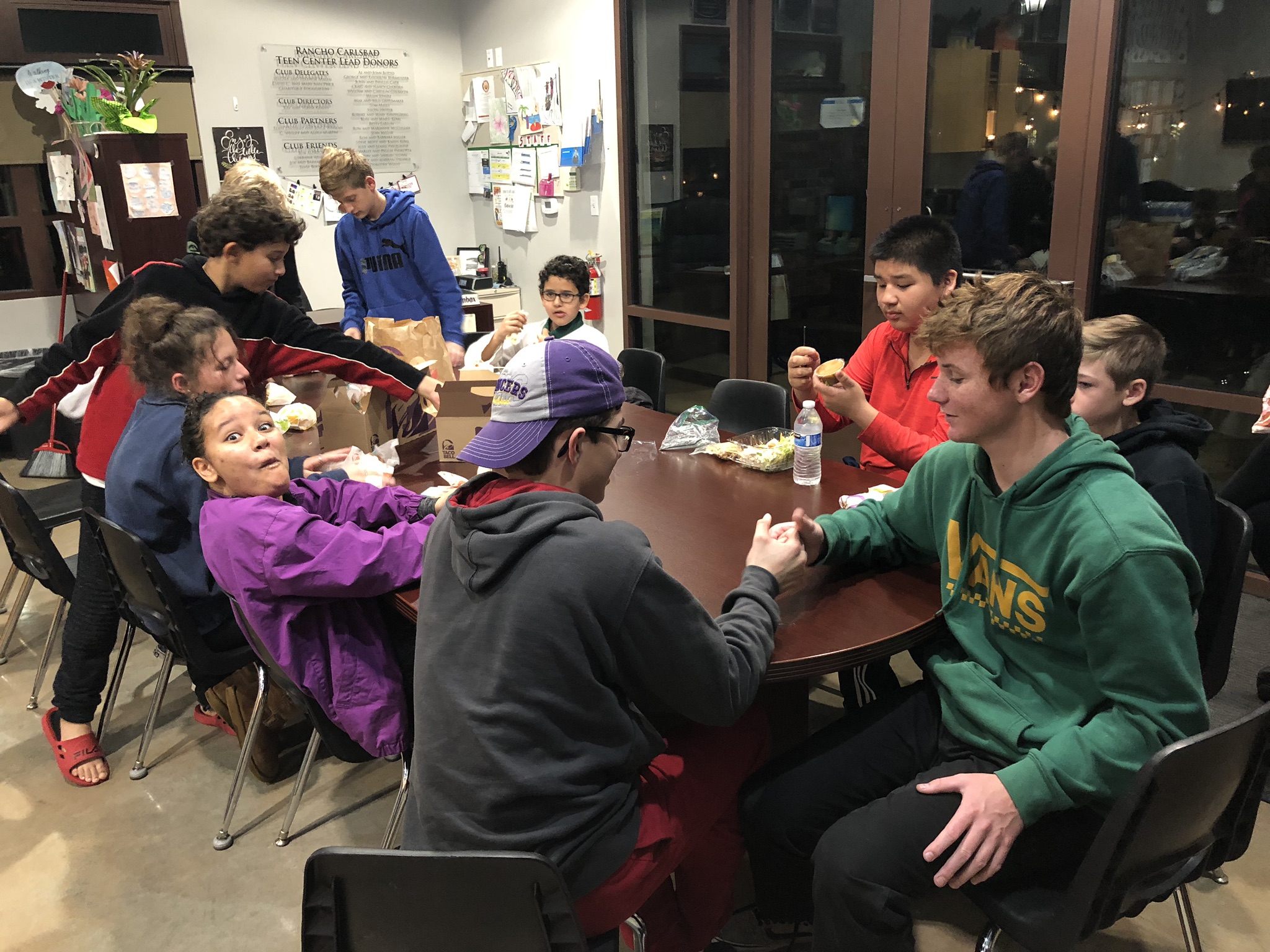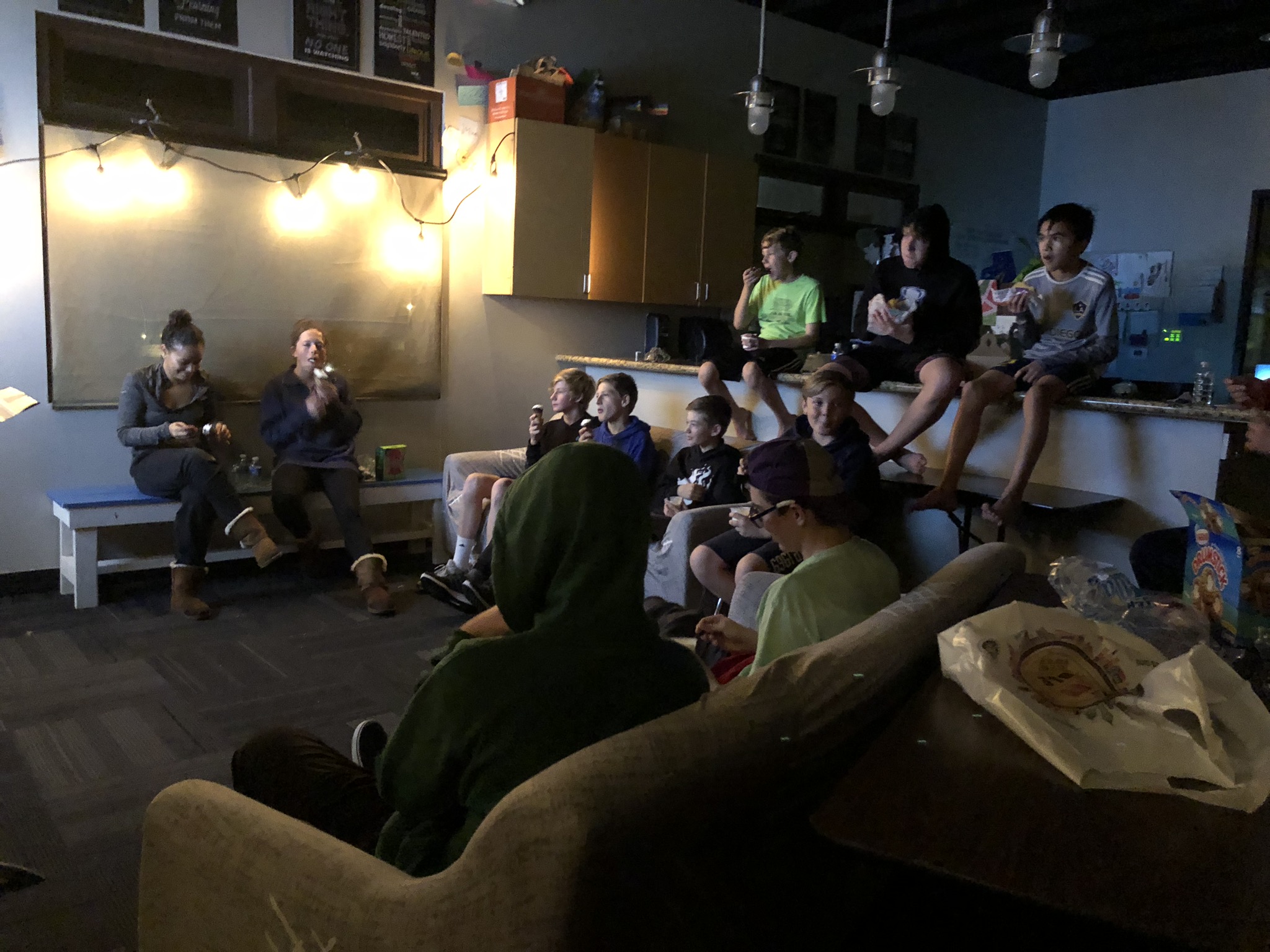 Wednesday Nights 6:30-8:30pm
Wednesday Night Youth Group is a night full of Fun, Food, Fellowship and Jesus. A typical Wednesday night starts off with dinner/hangout and a quick game. After this we head into our youth room and have our teaching and worship time. We are currently going through the Old Testament and seeing how the Old and New Testament come together to form one big story. We also look at how the stories from the Old Testament speak to us today and how we should live. Our prayer each week is that students leave encouraged and challenged to grow in their relationship with Jesus and to serve others.